Welcome to the Plus Podcast with Midwest Direct.
Midwest Direct is a marketing and communications company focused on helping marketers deliver engaging messages. We deliver over 2 million messages every day that land in mailboxes, inboxes and in online ads -- then help our marketers understand where their ROI is in advertising.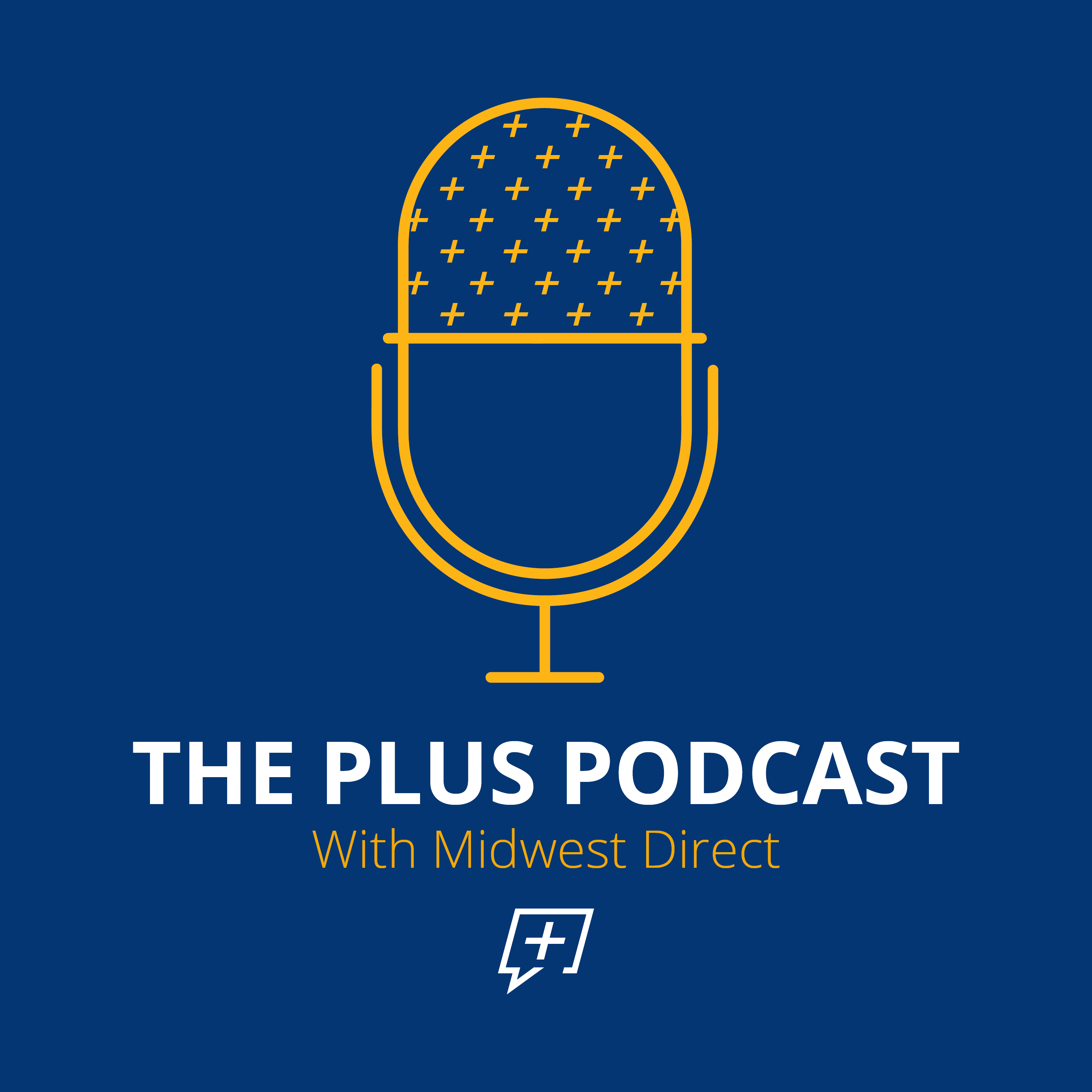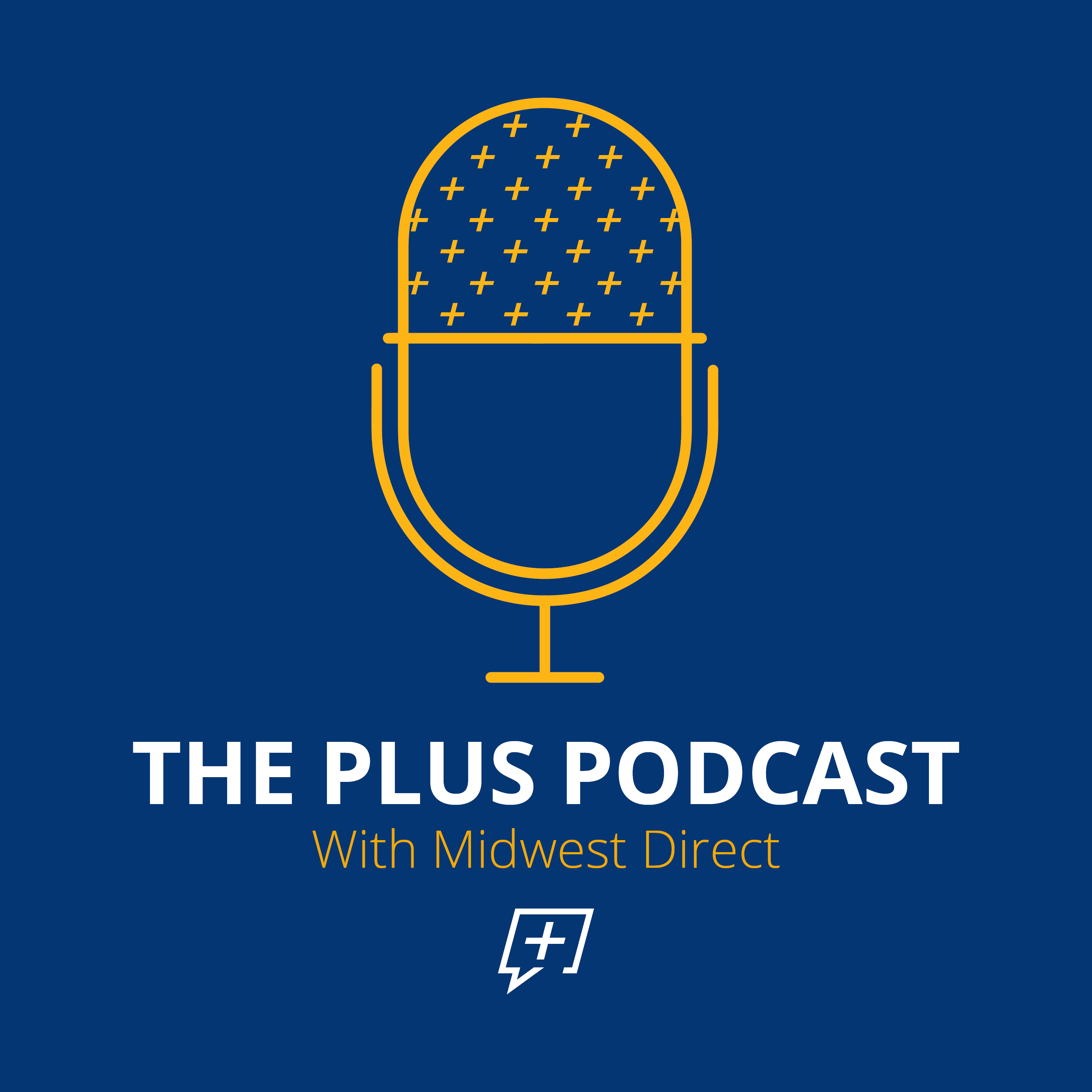 Why The Plus Podcast?
We created these podcasts to support you in all the avenues of marketing you manage and to achieve your marketing goals with strategic marketing, data and analytics, mailing and online advertising.
Find your favorite podcast publisher in the colored boxes below and subscribe today! We'll see you next week on the Plus Podcast – where the plus means more.
Podcast Blogs
June 2, 2020
At Midwest Direct we spend a lot of time talking about the marketing formula: List, Offer, Creative, and Channels. We can offer in house services with List, Offer, and Channels, but building the...
View All Midwest Direct Blog Posts