Powerful Campaign Performances.
Overpopulated inboxes, mounting social media fatigue and ramped up demand for account-based marketing has marketers looking for outbound touchpoints.
Our digital marketing tools combine direct marketing mail, event-triggered email and targeted online advertising for powerful campaign performance.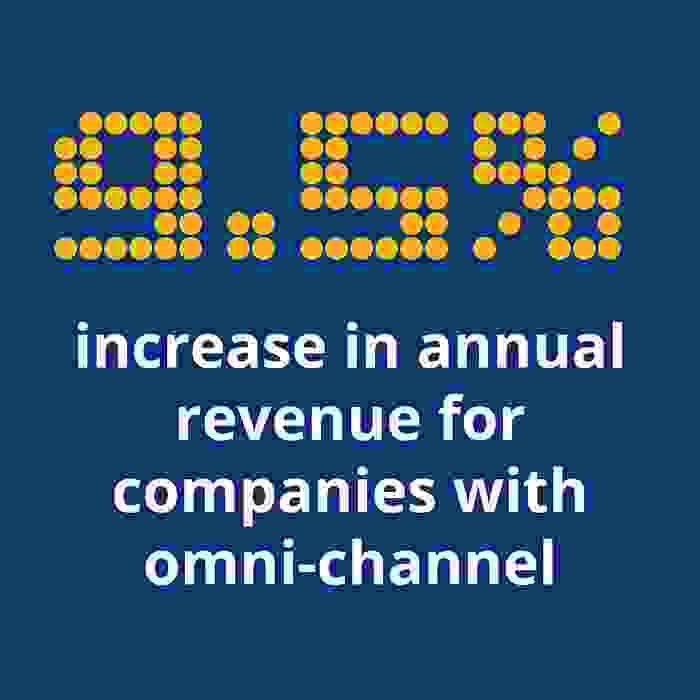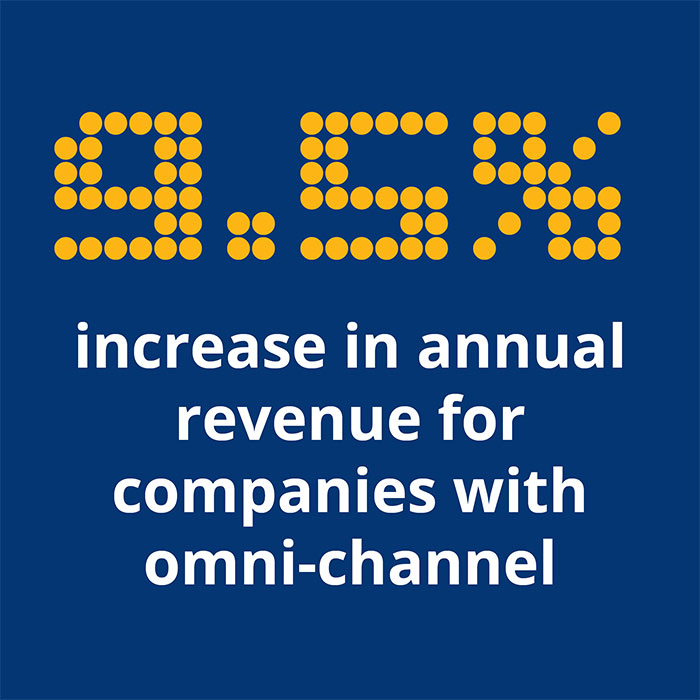 Integrated Direct Mail Campaigns
Get the Most Effective Results and Best ROI
With the increasing popularity of integrated campaigns, direct mail is making a strong comeback. We have the expertise and tools to put you in control of growing your customer outreach. Our online dashboard and in-depth tracking systems let you:  
Know exactly when your project has entered the mail stream so you can efficiently manage support service teams and sales efforts.
See when and where the mail was delivered
Track response rates at the individual level with digital looks like landing page URL.
With accurate visibility into your mail delivery and response rates, you can gain and report on ROI
Email
See Significant Campaign Lift by Integrating Other Channels with Your Mail Campaign
With our platform, your email and printed messages flow seamlessly with perfectly-timed delivery of messages that reach your audiences at strategic points and times. You gain greater awareness of your campaign performance and more opportunities to respond to your audience engagement.
Landing Pages
Easily Monitor Your Landing Pages
Most marketers know the value of a landing page, but getting it properly built to capture your leads and automatically segment mail, email and online advertising may be a struggle for your in-house team. Our pages help you do all that and boost campaign lift with event or date triggered emails and targeted ad tracking. Plus, you can easily monitor engagement and adjust creative as needed to maximize results.
Online Advertising
Combine direct marketing mail and targeted online advertising for real results
We understand that reaching your target audience is getting more difficult. That's why we match physical addresses to IP addresses, allowing you to effectively target your individual consumers online. This is an excellent way to add touchpoints to your marketing campaigns when:
You don't have email addresses
You want to advertise online to only a select list or for a specific time and space
You want to target your anonymous website visitors with direct mail
Instead of just hoping your target audience will see a direct mail piece, IP targeting provides more chances for targeted recipients to see your message over the course of a campaign.
Say goodbye to ad fraud, cookies, and fraudulent clicks
Our ads are served across the ad exchange (just like Google Ads) but with a few BIG differences. Your targets -- and no one else -- will be served ads. Since we do not use cookies, you avoid ad blocking, no bot traffic, and no wasted ad spend on meaningless clicks. Our patented software allows you to advertise to exactly who you want, whenever they go online.  And when you add this to direct mail, we may see lift rates ranging from 10 -- 30% and higher.
Political campaigns require the latest technology to quickly target and acquire the most voter views possible. Our tool empowers you to do so by placing online ads in front of your voters whenever they visit a site or app that serves ads, such as news, sports, and cooking sites.
You know the power of retargeting your visitors with online ads. Now imagine you could follow up your online retargeting efforts with a Direct Mail promo delivered to your online target's home address within 48 hours. 
There's a new email channel available through the USPS that empowers you to land your mailed communications directly in your recipient's inbox on the same day. Leverage the reach and consumer trust with the USPS by adding your marketing message to Informed Delivery.