Direct Mail Gets Responses.
You need lead generation and solid response rates to drive business growth.
Direct mail currently averages over 5% response rates, has a median average 29% ROI and, when integrated with other channels such as email and targeted online ads, can achieve a 10x lift rate. However, successful direct mail campaigns require real know-how from planning through execution and delivery to get results. Whether you're mailing invoices, customer communications or marketing mail you can count on us to help you with the details of your direct mail efforts from list preparation and mail piece design through engagement tracking and reporting.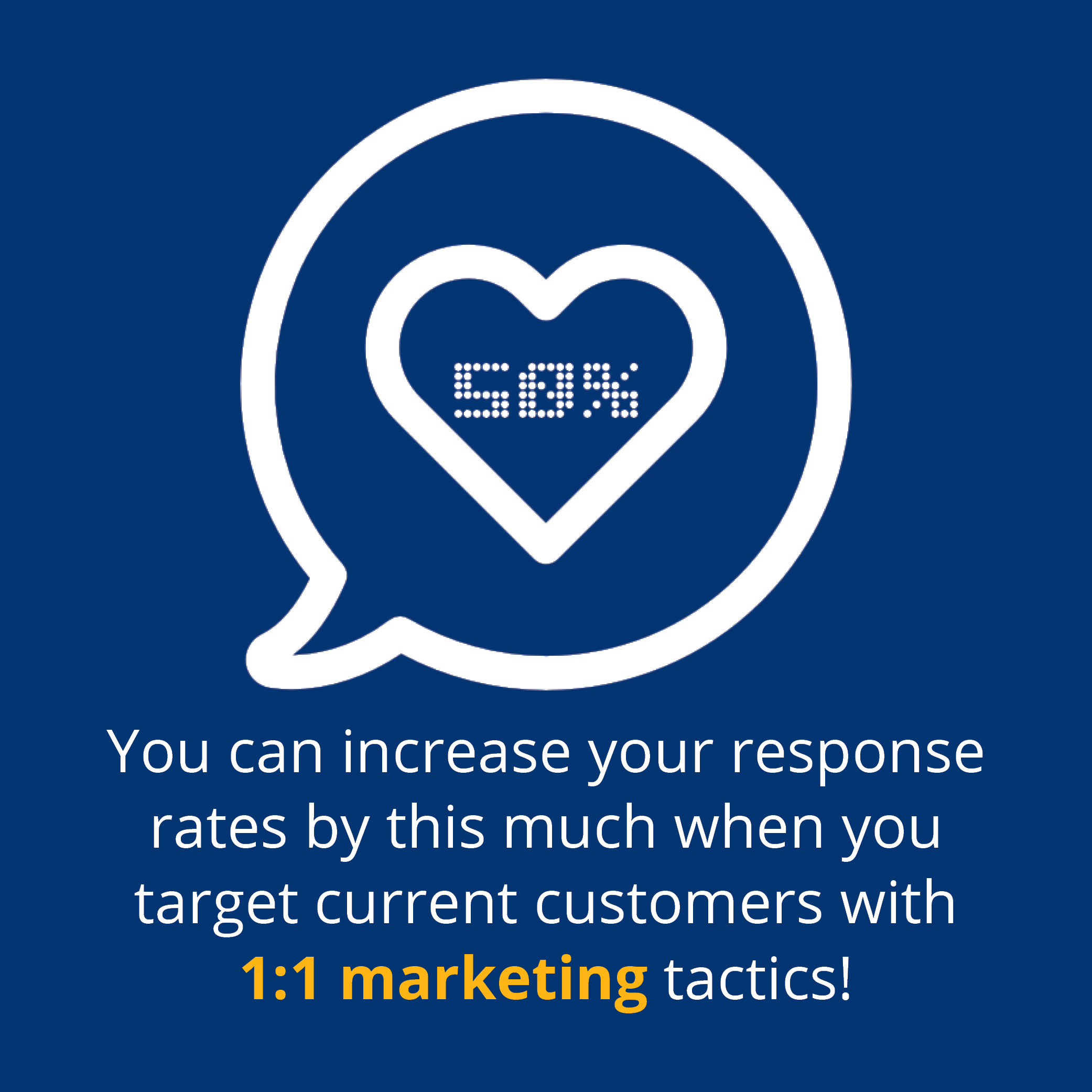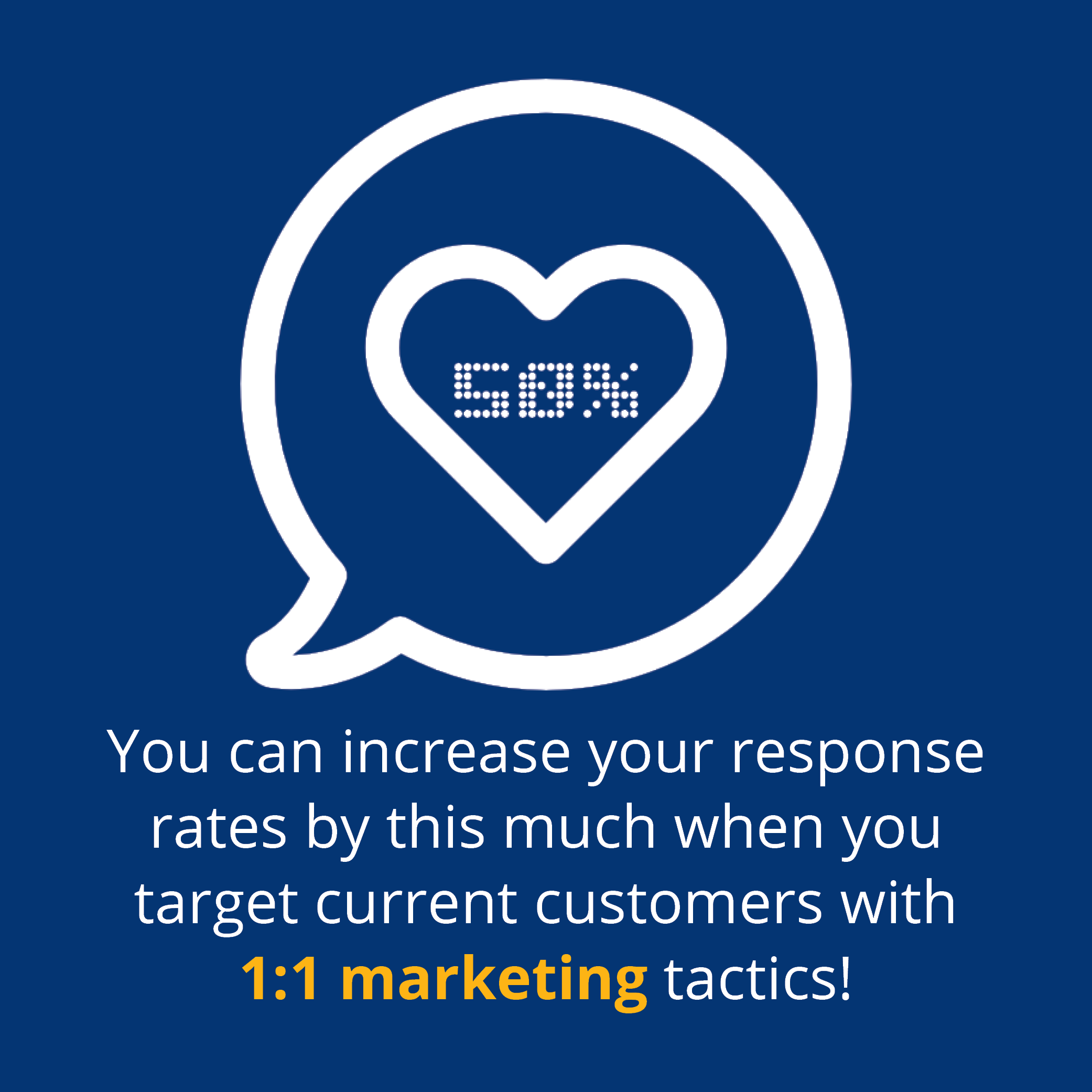 Use Print for Better Engagement.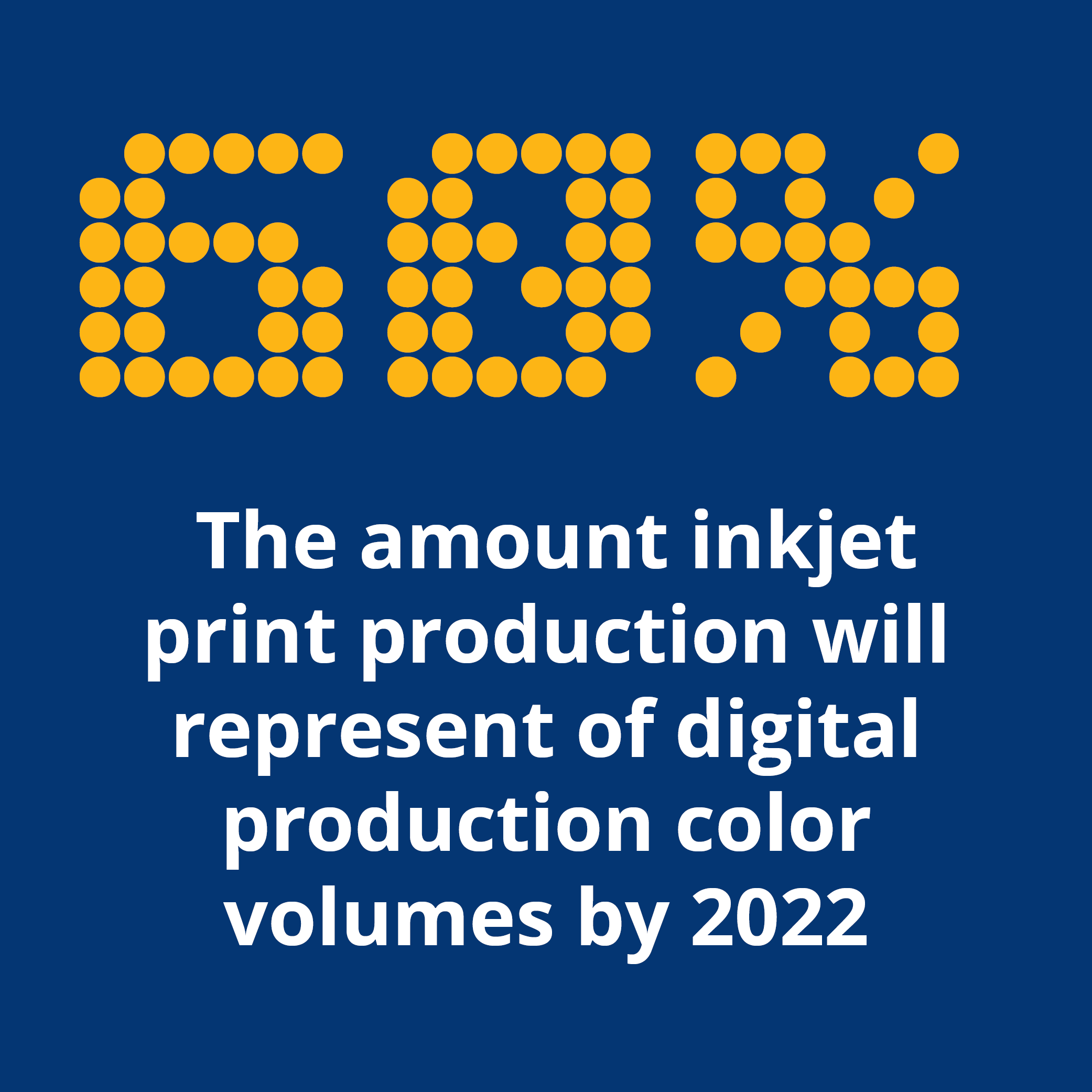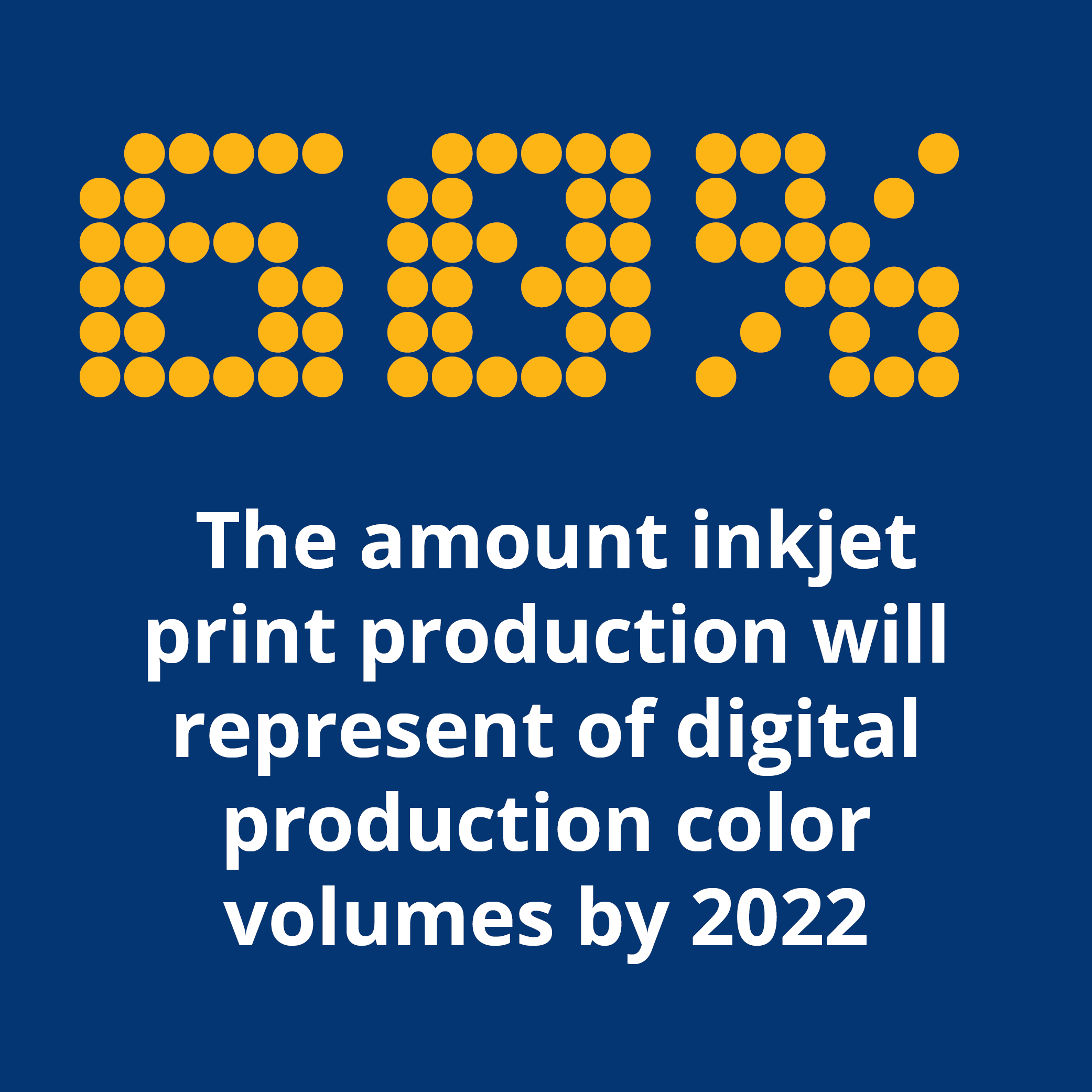 Print currently enjoys the highest response rates of any channel.
And since print is the most trusted channel it instantly elevates your brand. When you work with us, you have a full-service, end-to-end print/mail house with full data services and production teams to support your efforts. When we print for you, we focus on the value our printed products bring to your brand and clients. From a simple postcard through an advanced, 1-to-1 customer communication letter with personalization, we can help you create and deliver your best branded messages.  
To increase the value of your print, we can produce your printed product in house on a variety of paper stocks and with output ranging from black and white to full color. Further increase your relevancy and engagement rates of your print with help from our data team to create highly targeted, personalized communications.
Personalization
Our production team will provide the best quality every step of the way, especially when it comes to personalization. Not only can we spray on addresses, we can also offer variable data printing on every part of your mailing. We can even help you figure out how to design your mail piece – just ask!
Ask for digital, dynamic full-color print!
Speed and Cost
We are always updating equipment to make sure we can offer the best quality, efficiency, and cost to our clients. Our goal is to streamline the process to keep the project cost-effective and efficient.
Complexity
We can take on complex mail projects. If your mailing needs complex versioning or inserting, we handle it and keep you within postal regulations. Our team of postal professionals are ready to take on your mailing needs.
Print Mail Production.
Your print/mail provider should save you time, trouble, and have a positive impact on your costs.

At Midwest Direct, we have the facility and team to get your mail projects out the door and to your clients quickly and with as few touches as possible. If your mailings have gotten too complicated or time-consuming to do in house it may be time to hand them off to a production facility like Midwest. At Midwest we can take your mailing from list through print, assembly, and off to the USPS all in one place. We are staffed with postal experts, so we can ensure your mail is meeting postal specifications every step of the way.
Know the difference between first-class and marketing mail - and what you need to do for your mail to qualify. 
Download the 2021 USPS Promotions Calendar to learn how to take advantage of these USPS direct mail promotions and incentives. 
Midwest Direct has produced over millions ballots for counties and several states. Our experienced team can help you with every step of the ballot design, production, and distribution process.