Leverage omnichannel communications for real results.
Your audience wants relevant information and to engage with you across many channels. Are you giving them the customer experience they want? Are you capturing and converting your best leads?
Our direct marketing platform enables you to create powerful communications and campaigns in print/mail that anchors, informs, and triggers other communications in email and online advertising.
Through a customized Midwest Direct dashboard, you'll see your multi-channel tracking and results populating in near real-time. You'll know who did what, when and where so you can deliver better customer experiences, higher conversion rates and, improved ROI.
We'll get you there in 4 Simple Steps
Segment your list for personalization and check your list for accurate mail and email addresses
Map out your campaign touches, channels, and timelines for print/mail, email and/or online ads
Build your campaign into our platform to create automated triggers and reports visible to you in your dashboard (or ported directly to CRM)
Give you your private dashboard for results, tracking, data, and insights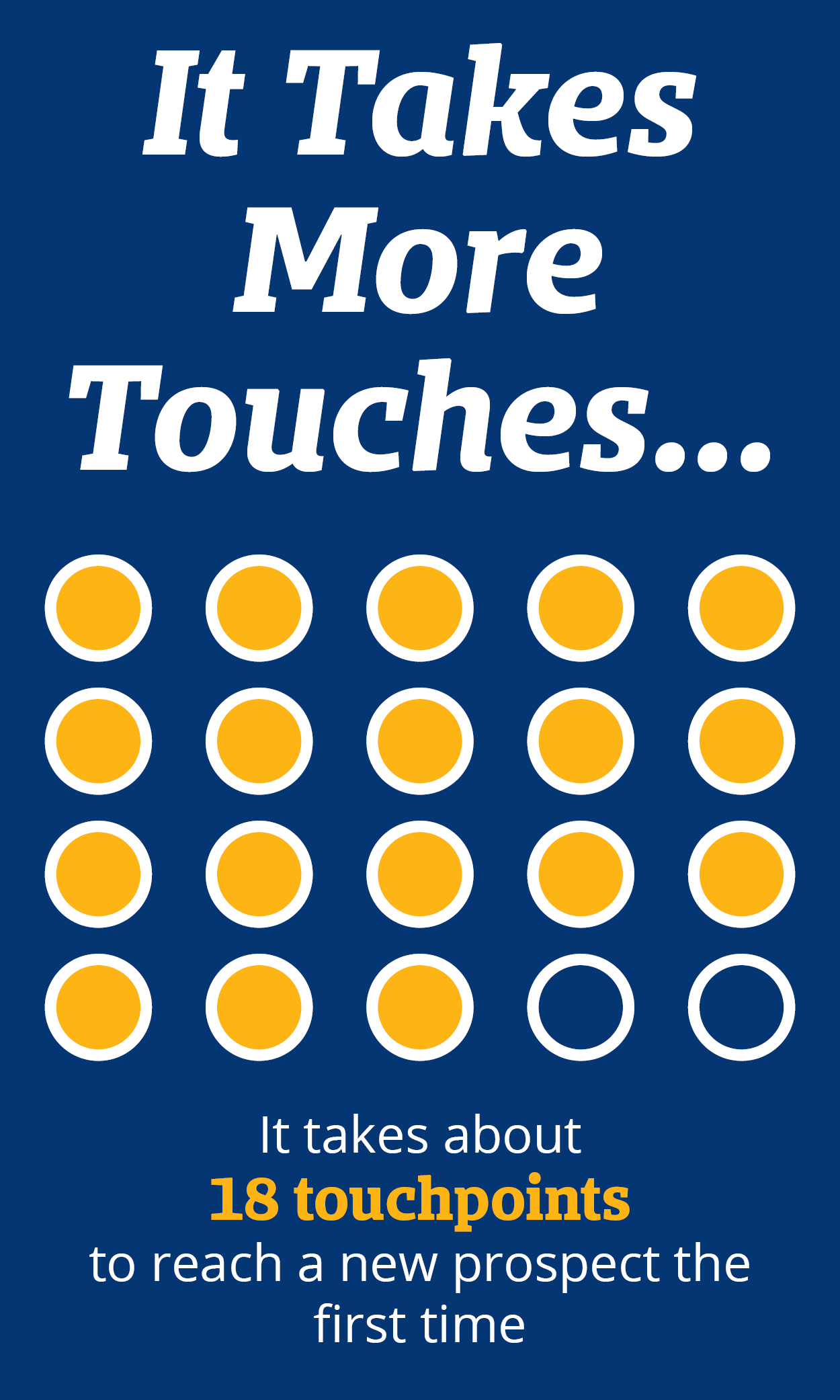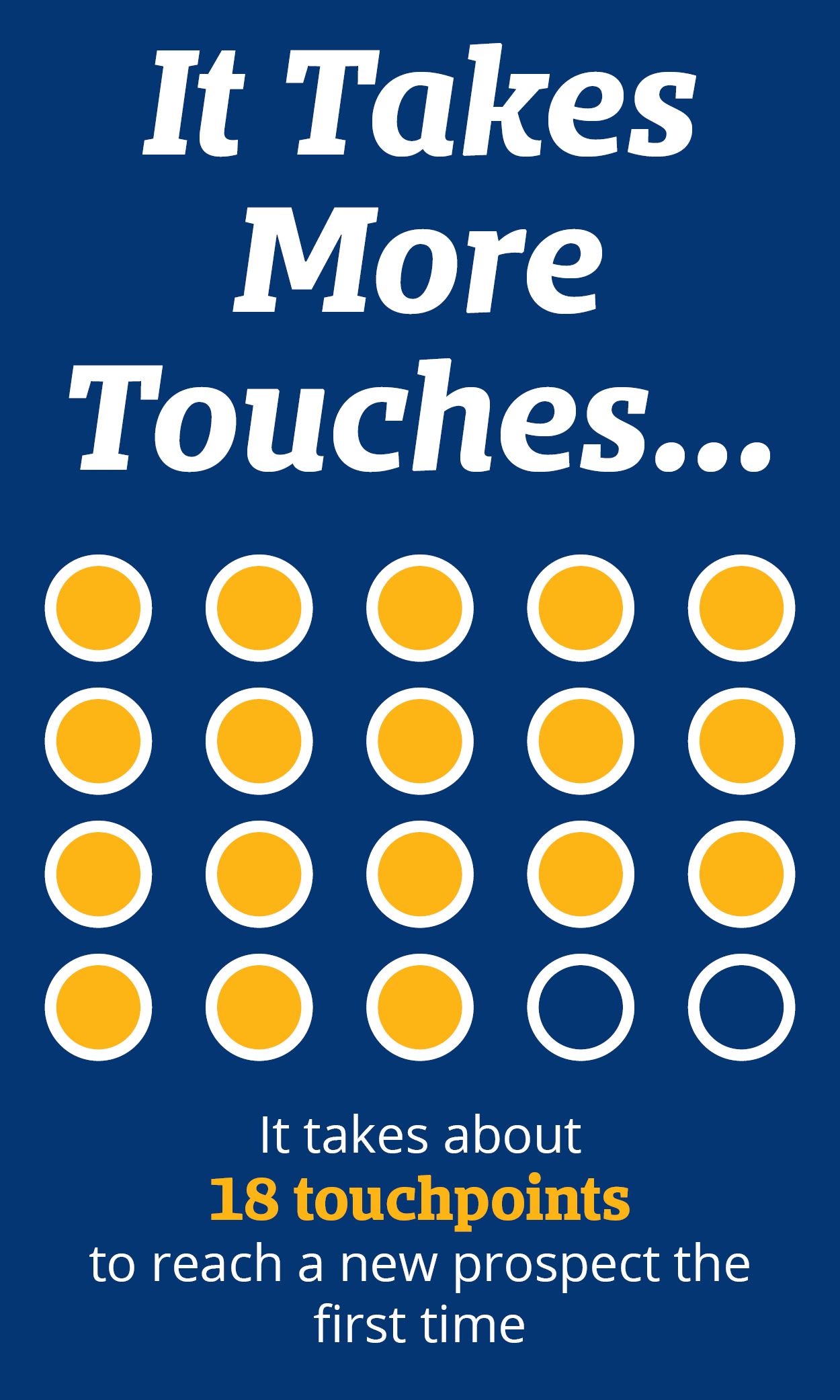 Deliver digital messages to your target audience at strategic points and times
Who you respond to, when you respond, and how you respond to them has a direct impact on your bottom line. What if you could have someone help you coordinate the direct mail with an email and online ad? What if your reader could receive a postcard via USPS when they engaged with your online ad or visited your site?
We tie it all together for you.
Ask us how to map and integrate your most valuable customer journey touchpoints and you'll know who got what and when — so you gain ROI and ROAS on every campaign.