Delivery Tracking and Effectiveness
We know how important it is to you to know where your mail is from the start of your project through delivery – and to report the engagement rates.
Depending upon the level of tracking you need, you can have visibility down to the individual level on delivery performance and engagement rates. Just ask and we'll help you with reporting in whatever file format you need.  When you're ready to integrate your mail with your marketing efforts in other channels, we can provide a dashboard to view mail, email, Informed Delivery, and Informed Visibility tracking. You'll know exactly who got what and when. With our help, you can track individual engagement across multiple channels.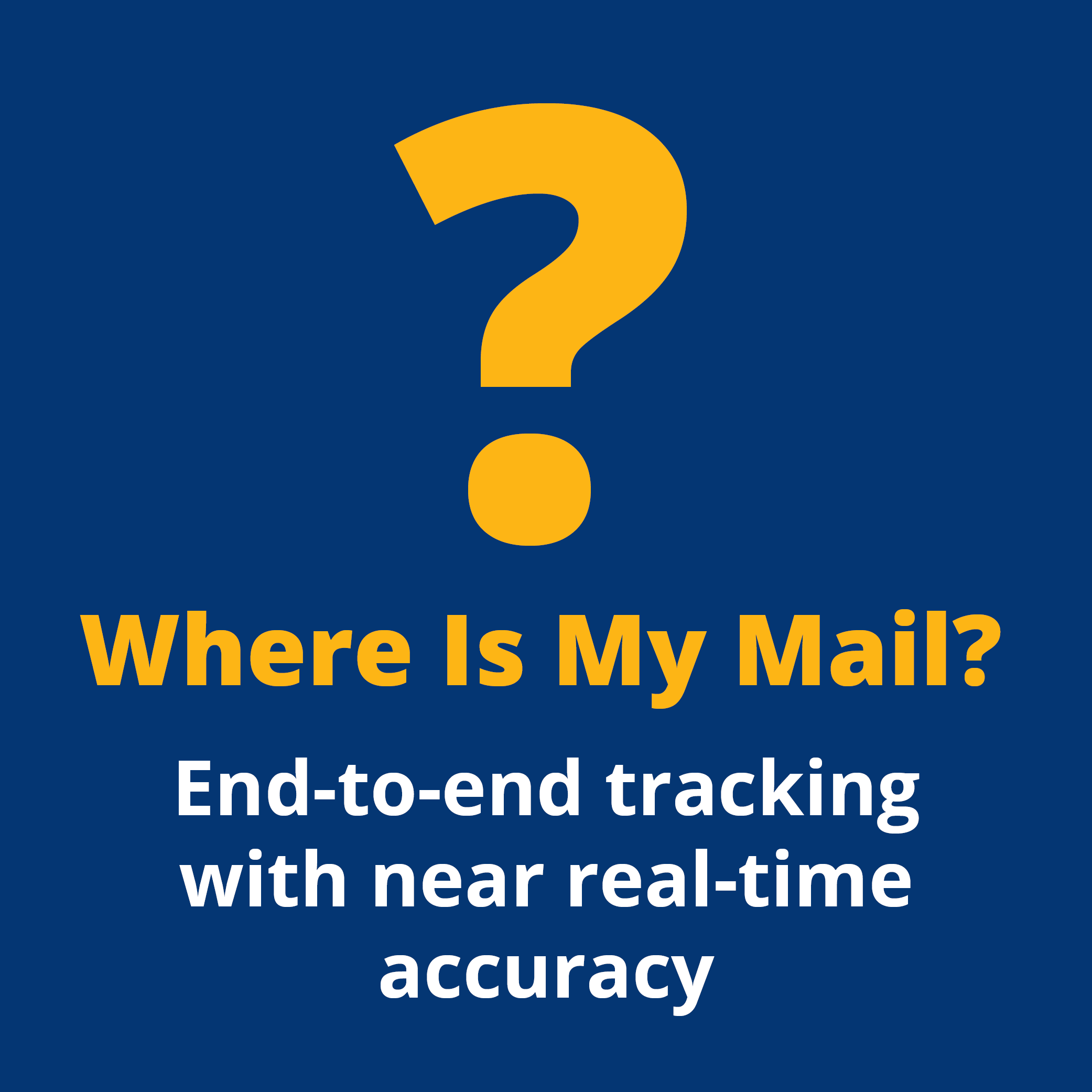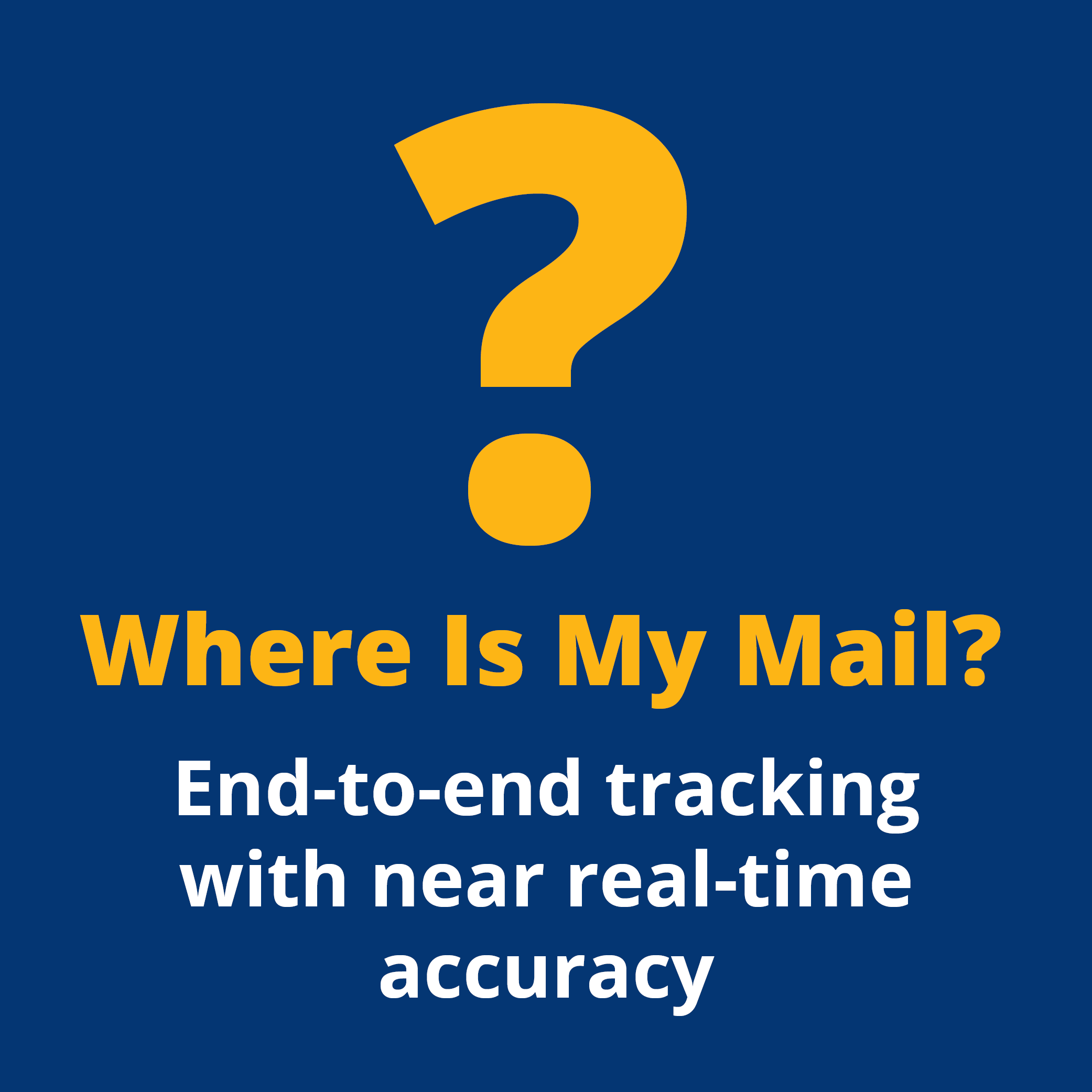 Mail Tracking Matters.
We know you need to track your mail for business reasons. Our clients use tracking to staff call centers and predict payments. Because we understand the value of that information, we provide a dedicated service representative who can quickly answer your questions and assist you directly when you need to schedule a pickup, represent you in communications with the USPS and more.  
Use Midwest Direct for ALL Your USPS Certified Mail®.
Midwest Direct offers full-service USPS Certified Mail® tracking and services.  In comparison to other vendors, we offer competitive pricing, attentive customer service and easy access for tracking and reporting of your mail.
When you send USPS Certified Mail® with Midwest, you can count on:
Online tracking for your certified letters and flats
Potential savings between $0.50 and $1.00
Flexible metering -- you can meter your mail or we can meter for you.
Here are two important details to consider -- USPS Certified Mail® is considered First-Class mail and requires first-class postage in addition to the USPS Certified Mail® fees and the USPS is not required to make delivery on USPS Certified Mail® letters – only to attempt delivery once. 
If the recipient is not home, the postal carrier will place a notice on their door or in the post box. This notifies the recipient a certified letter is at the post office for them to pick up. It states a timeline for when the letter will be returned to sender.
Now you can accurately prepare for new calls and online leads by knowing exactly when your mailing campaign is hitting mailboxes.
With Informed Delivery® integration, when you mail you can add a full color, clickable ad to replace the grayscale email preview sent to your audience by the USPS. You will also be able to see where Informed Delivery® emails have been opened (geographically)!
Get live updates and recordings of every call you've received as a result of your direct mail campaign.