Mail is a valuable part of your customer communications or marketing campaigns.
Although response rates are generally high, the resources needed to execute successful mail programs require mailers to prove the value of the program. When mailing, marketers want visibility, easy delivery tracking and the ability to show responses and ROI.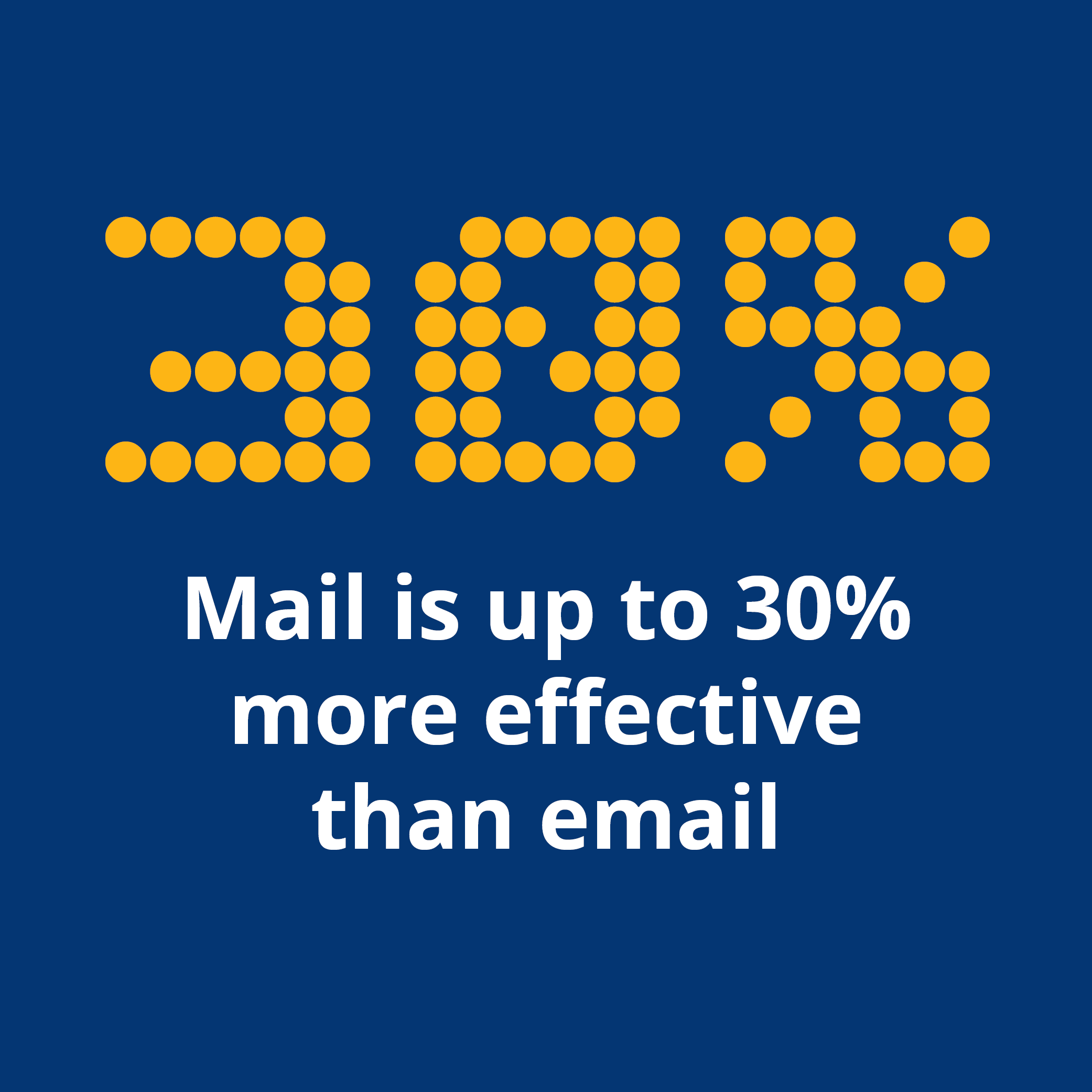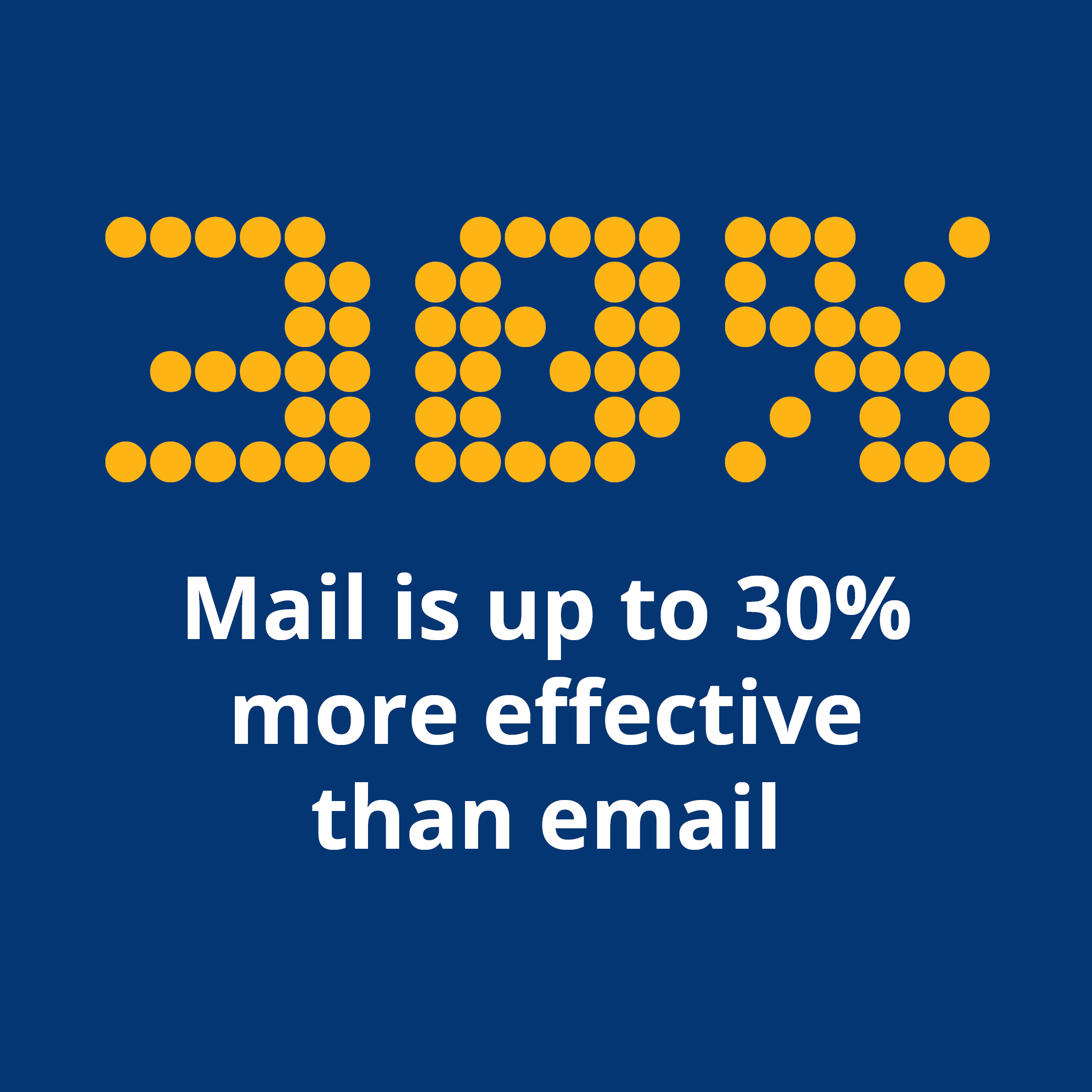 Our mailing professionals can help you get your mail projects out the door and to your clients quickly, within budget and with as few touches as possible.
We can take your mailing process from list preparation and management through print, assembly, presorting and/or commingling, then off to the USPS — all in one facility. If you need help knowing where your mail is we can tell you. If you need to ensure compliance and visibility with your mail from processing through delivery tracking and reporting we can help.