Strategic Marketing Experts.
Our team of strategic marketing experts can help you break through your toughest marketing challenges from data analysis to strategic planning for deeper channel integration.
Whether you need to develop deeper customer profiles or evolve your marketing into multi-channel efforts, we work with organizations ranging from small to enterprise level with their most complex data and marketing plans.
Our work was recently recognized as outstanding and the wave of the future by Jakki Krage Strako, Chief Customer and Marketing Officer and Executive Vice President of the USPS at the National Postal Forum.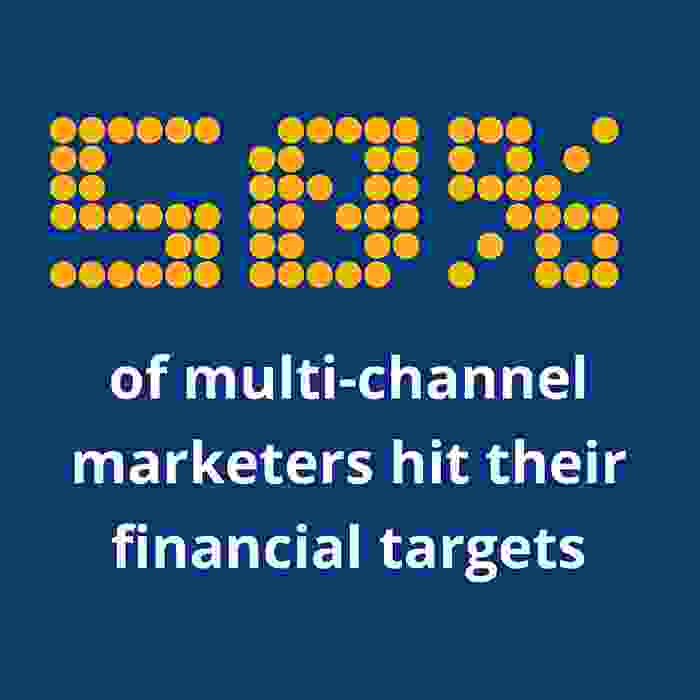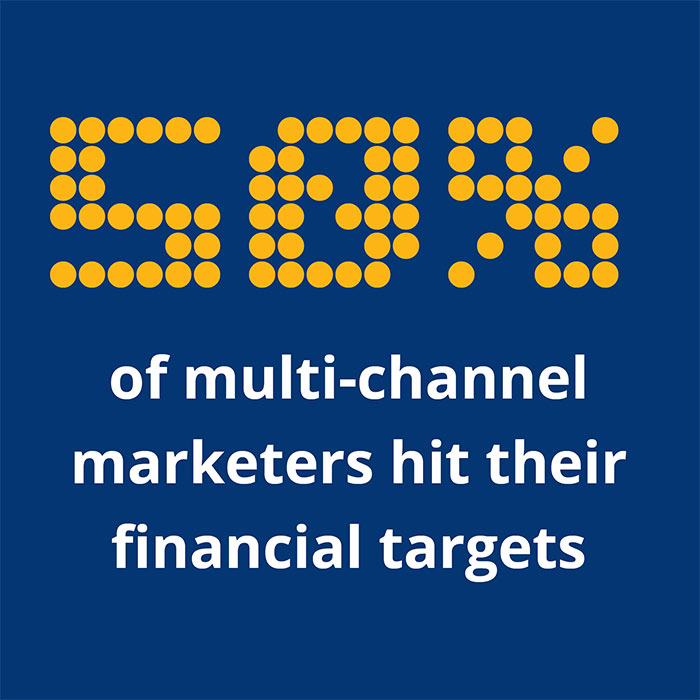 Our Campaign Management Dashboards allow you to:
Track USPS mail and in-home delivery

Launch triggered emails based on USPS mail events or dates

Track online display advertising

Track campaign-related social media

Capture anonymous site visitors

Track events and response rates on landing pages
Additional Benefits include:
Formatting for variable data copy and/or images, pURLS and codes across all channels
Custom-built landing pages
Channel synchronization
Improved customer experience
Increased brand awareness and touchpoints
Our custom insights and Analytics Dashboard allow you to:
Achieve better performance in Key Marketing Performance Indicators

 Process high volumes of data with specific, custom reports

Securely transfer data as often as needed or on an automated schedule

Request custom data audits and reports

Receive data files in any format you require

Gain actionable insights and consulting from our data

Customer profiles, personas and customer journeys

 
Jump into your portal now to get the insights and analysis your company needs. Contact us at info@mw-direct.com.
Improve Marketing with Better Insights and Analysis.
An omnichannel approach to marketing requires marketers to coordinate multiple events in multiple channels for a myriad of reasons.
Marketers also want to track customer behavior and experiences with marketing events such as multi-channel promotions, events, reporting engagement at the store or franchise level, coordinating call center staffing requirements, or informing the sales team of peak times for follow up.  We offer both the manpower to help understand your data and gain actionable insights.
To support your data acquisition, we provide several different levels of online portals and custom-created dashboards to help you gain the visibility you need to coordinate your marketing efforts.  Our dashboards range from tracking your mail to reporting on engagement rates with integrated, event-triggered email releases and online advertising results. 
Our analytics team can help you expand your data integration to include channels you manage internally. Full data integration gives you a truer overview and empowers your team with more accurate customer profiling and customer experience recommendations. 
Political campaigns require the latest technology to quickly target and acquire the most voter views possible. Our tool empowers you to do so by placing online ads in front of your voters whenever they visit a site or app that serves ads, such as news, sports, and cooking sites.
You know the power of retargeting your visitors with online ads. Now imagine you could follow up your online retargeting efforts with a Direct Mail promo delivered to your online target's home address within 48 hours. 
There's a new email channel available through the USPS that empowers you to land your mailed communications directly in your recipient's inbox on the same day. Leverage the reach and consumer trust with the USPS by adding your marketing message to Informed Delivery.