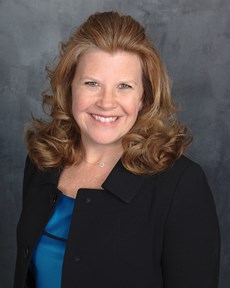 We're happy to announce Kim Dunham has joined Midwest Direct and will serve as Senior Account Executive based in Chicago, Illinois. 

Kim grew up in the presort industry.  She started as a Senior Account Representative at Automated Presort, Downers Grove, IL. Kim left to join Presort Solutions and was an integral part of the start-up, sales, operations, and customer service within the company, quickly building it into a $13 million dollar company within the first five years resulting in over 50%  growth. Kim helped to develop marketing strategies -- earning the company recognition by Inc Magazine as one of the fastest-growing companies in 2012. After being acquired, she continued her career as VP Sales & Marketing at RR Donnelly, Commingle Services, Aurora, IL; and then as a Major Account Executive in the midwest for Pitney Bowes.

Please welcome Kim to the team! You may reach her at Kdunham@mw-direct.com or direct dial 630.781.2903.