September 27, 2019 — Michelle Toivonen, Director of Strategic Marketing, spoke at the local PCC event today, sharing the integrated marketing campaign built for a retail client, Simplay3. She was introduced by our very own Gary Seitz, VP of Data.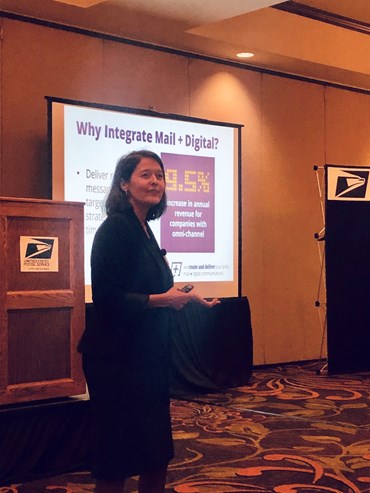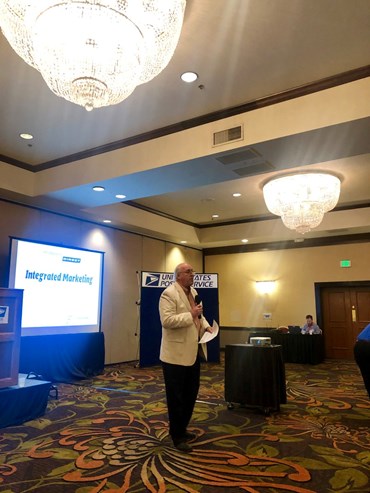 ---
September 20, 2019 — See how Midwest Direct gained national attention with a campaign created for a local manufacturer, Simplay3, integrating Mail, Email, Informed Delivery® and Online Advertising with an overall 3% response rate and 6% conversion rate with a new prospect list!
Who should attend?
Mailers seeking additional value from their print and those seeking information on how to better use USPS® resources in mail campaigns
Marketers who want to fully integrate mail with digital for overall lift and better behavioral tracking
Registration Closes Soon!