In 2019, Midwest Direct grew 20% in staff and acquired nine new pieces of equipment. As a company that is always growing with talented staff and state of the art equipment, we have a lot of new and exciting things that happen each year. We asked each of our departments to share some of their favorite fun facts about Midwest Direct from 2019.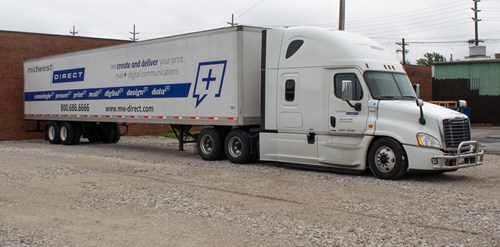 Our Cleveland trucks drove over 800,000 miles, and our Pittsburgh trucks drove over 250,000 in 2019! If our trucks were rocket ships, we could have driven to the moon and back two and a half times!
The best-attended employee luncheon was on Halloween, people were dressed up in their Halloween costumes and got Chicken Paprikash! It was great to see everyone in such a good mood. See what happens when someone says Chicken Paprikash at  Midwest!
Sales and Customer Service Teams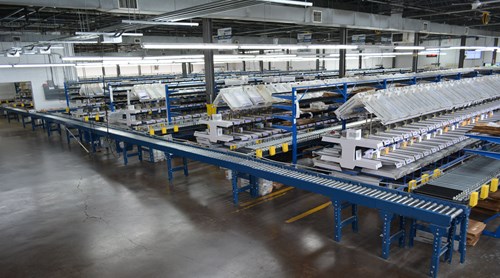 Our Sales and Customer Service Teams have been busy this year. They have visited 672 different locations throughout 2019!
The sales team have traveled over 25,000 miles this year. That is one lap around the Earth!
We love showing off our facility and are happy to say we have given 22 tours this year. If you want a tour of our amazing facility, give us a call at 1.800.686.6666 to schedule yours!
Marketing Team

At least 1 large bag of candy per month is used by the marketing and sales departments for tradeshows, promo items, and snacks!
Number of #MidWoofMonday/#MeowMonday submissions: 20+. You can submit your fur baby by emailing marketing@mw-direct.com a picture of your pet!
Total years of experience in Strategic Marketing Group: 100 years!
We launched a Podcast Series this year about all the services we have to offer! To date, we have published 13 episodes with new episodes launching January 14th and have reached over 600 listens! Listen now!
Production Teams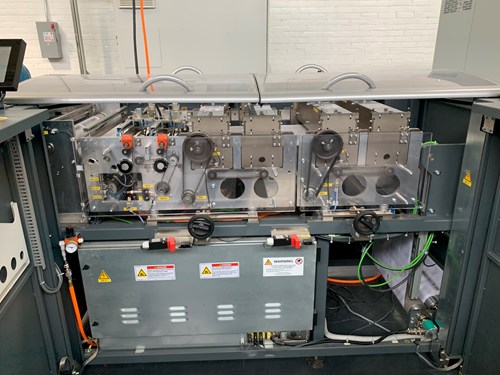 In 2019, we ran 25 MILLION linear feet of paper through our Canon ColorStream 3900. See it in action with our new inline perfer on our Facebook page. 
We printed over 58 million records in 2019! To compare, In November 2018, we printed 3.5 million records, and in November 2019 we printed 7.5 million records, over double the amount from the previous year.
Data Team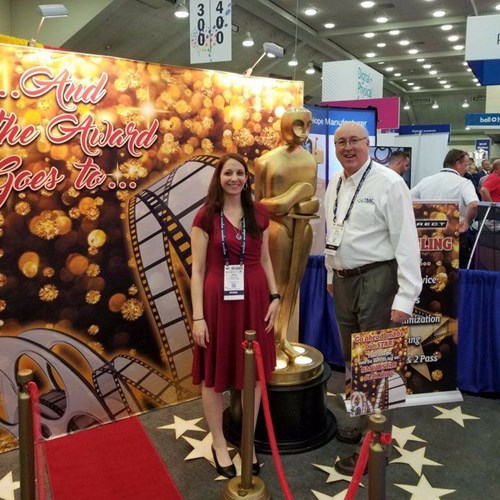 The most unusual item in our corporate office was the GIANT trophy, Leroy, we used a few tradeshow season's ago. Gina Greco, Manager of Data Services, took him home earlier this year!
The Data Department's favorite type of pizza is Breakfast Pizza! DM us on Facebook, Twitter, or Instagram to find out what Breakfast Pizza is!
The average frequency of server updates for retail accounts: 2x/day
The Data Department watched a LOT of baseball in 2019:

105 hours of MLB games watched in person by the data team.
550 hours of little league practices and games attended.
40 hours of games played.
1500 hours of Indians games watched or listened to.
That is 2,195 hours of baseball combined by the data team. Wow!
To learn how we can help you grow into 2020, please contact us at info@mw-direct.com or give us a call at 1.800.686.6666.